Fine Art and Editorial Photography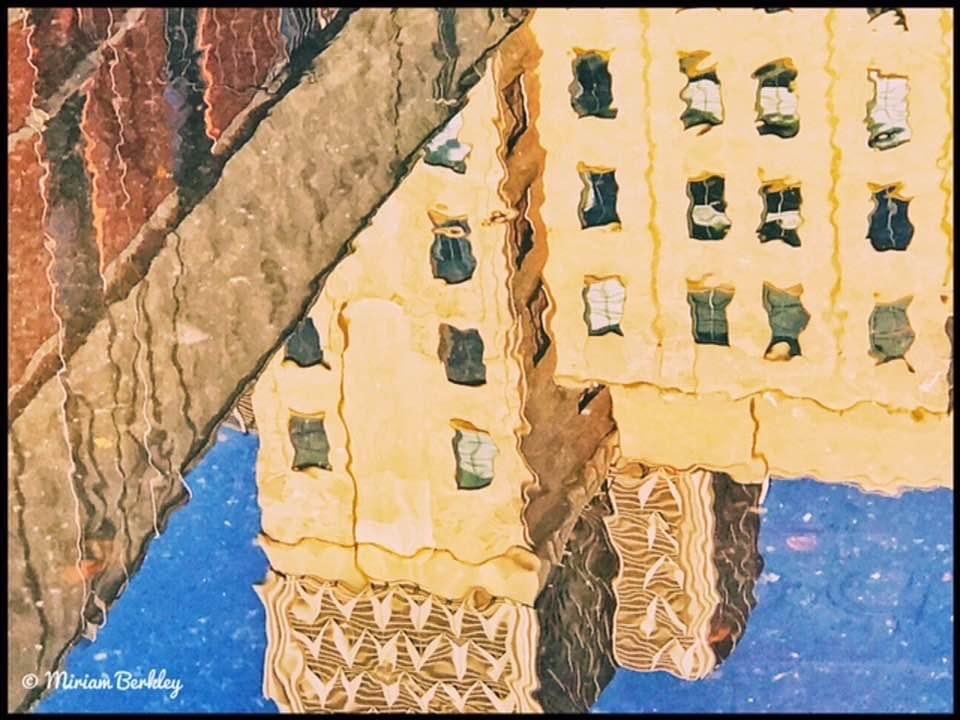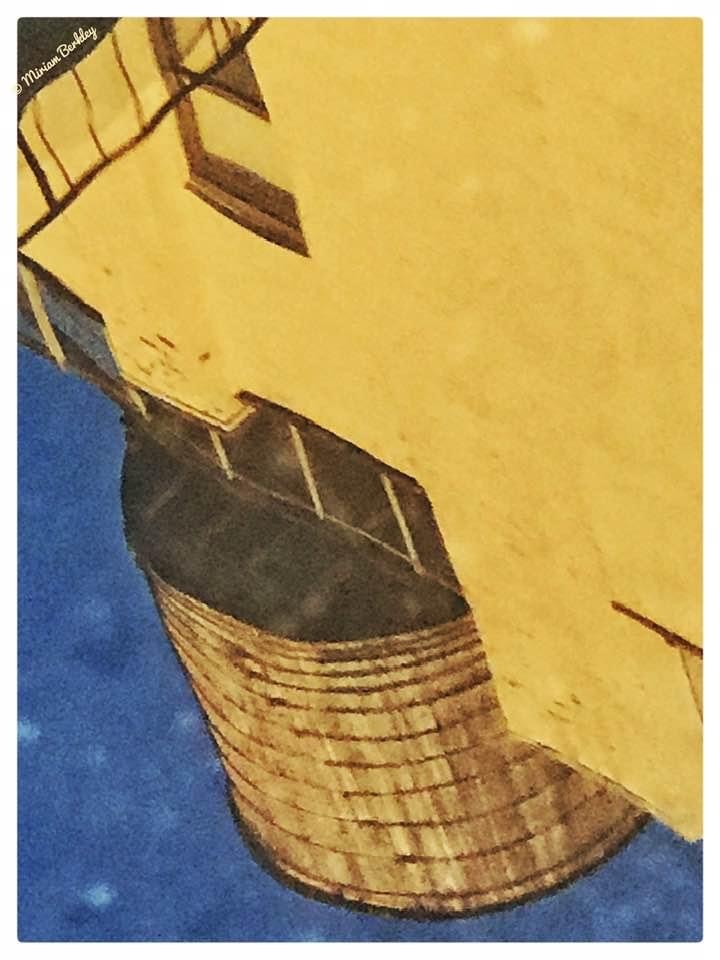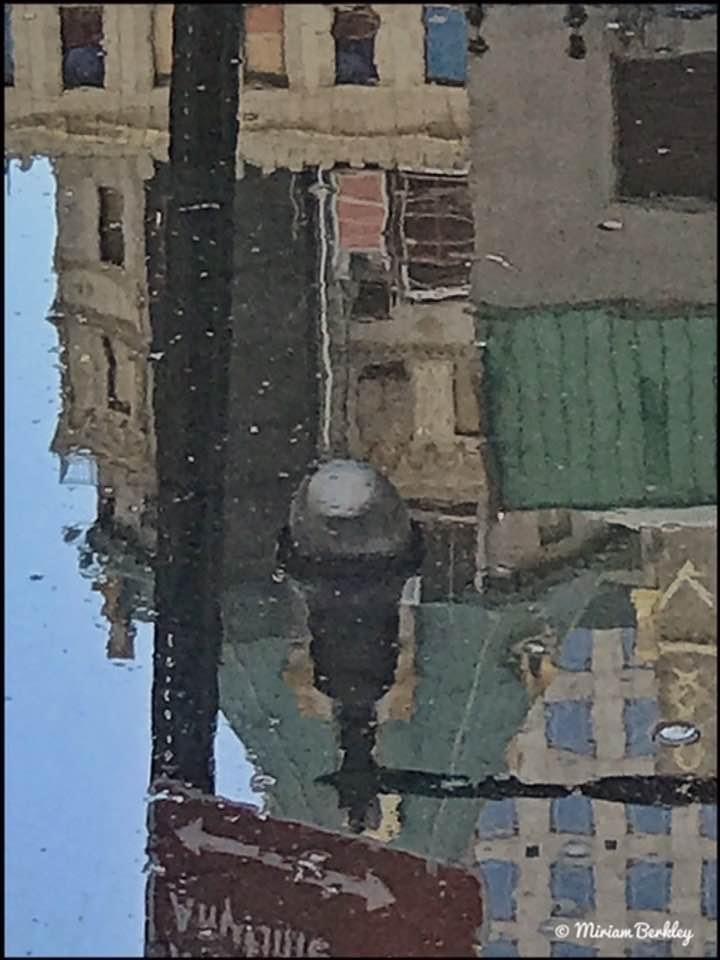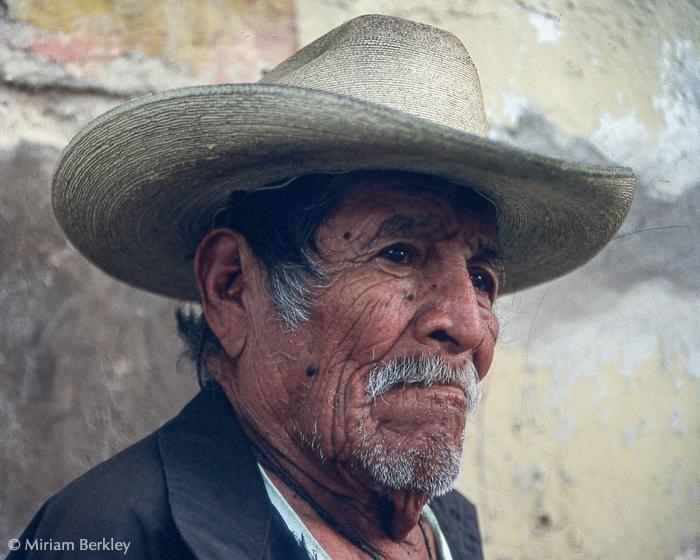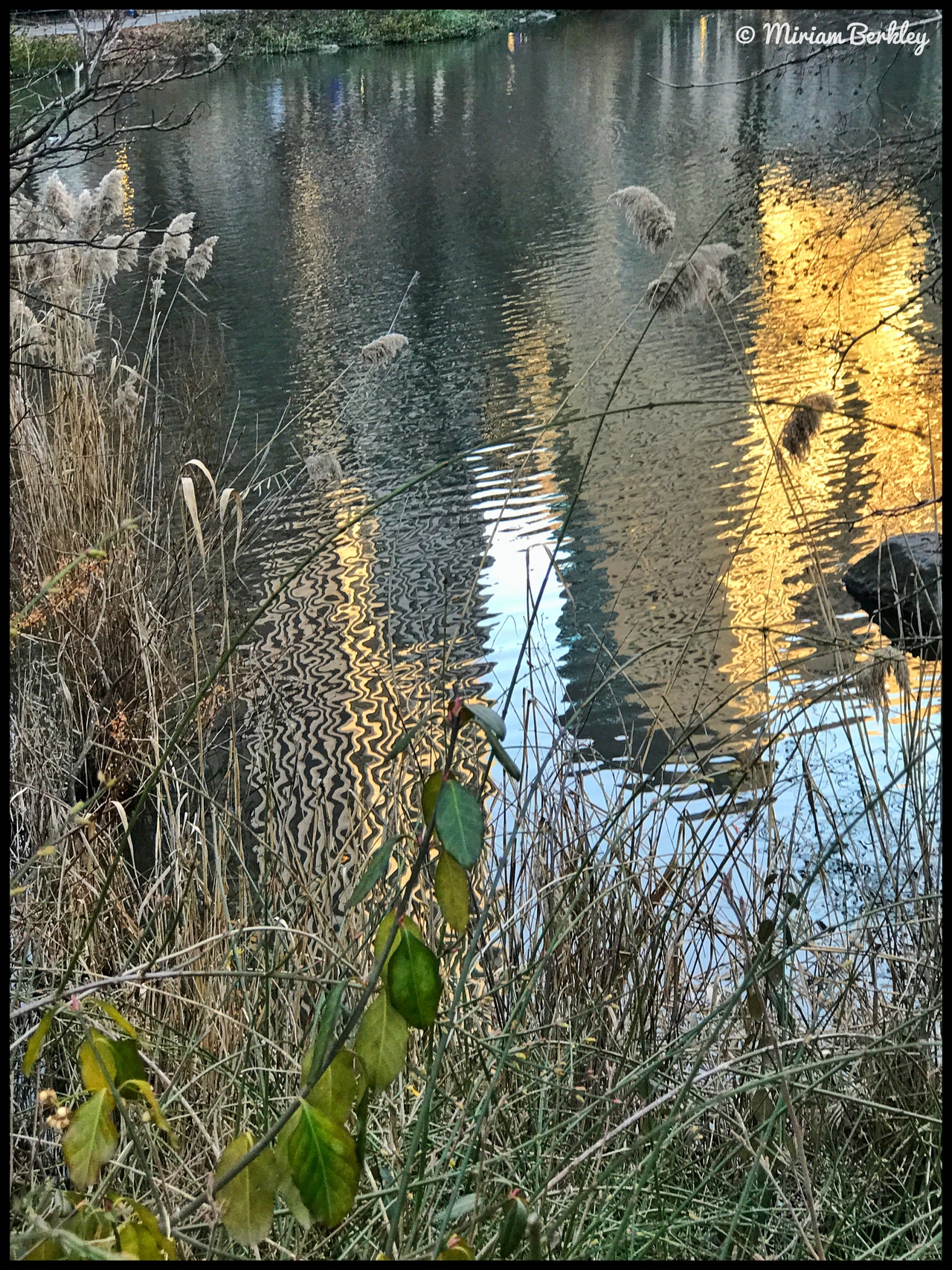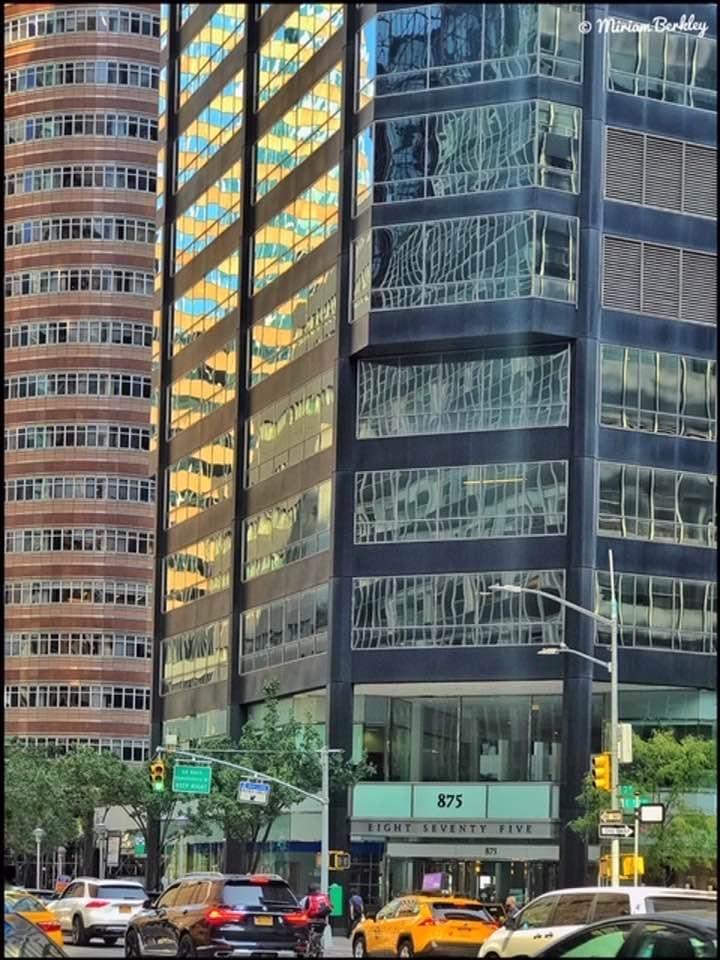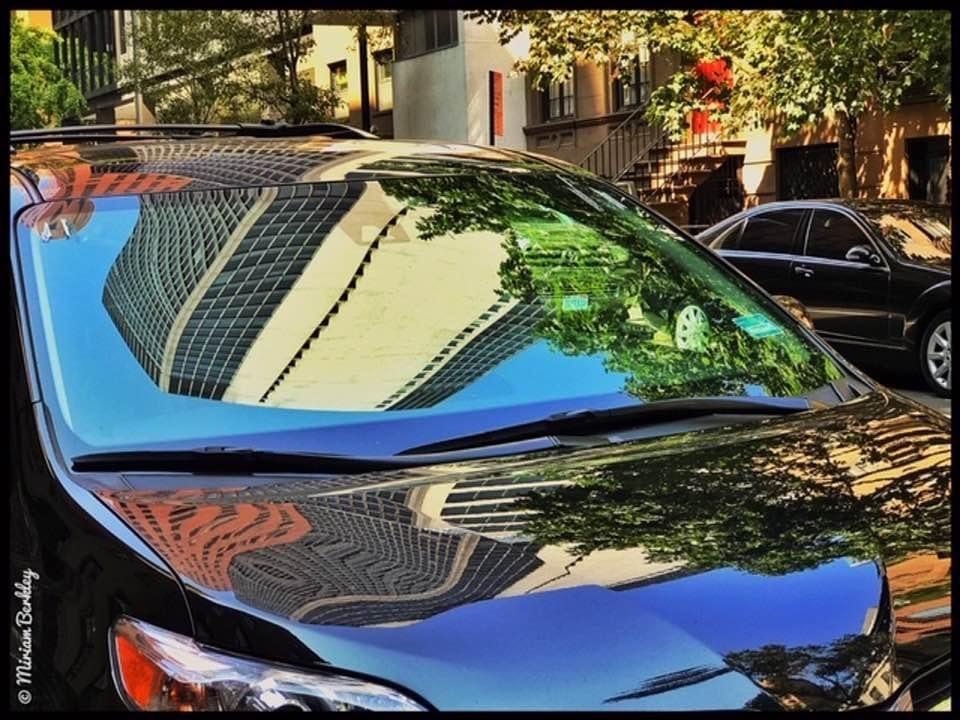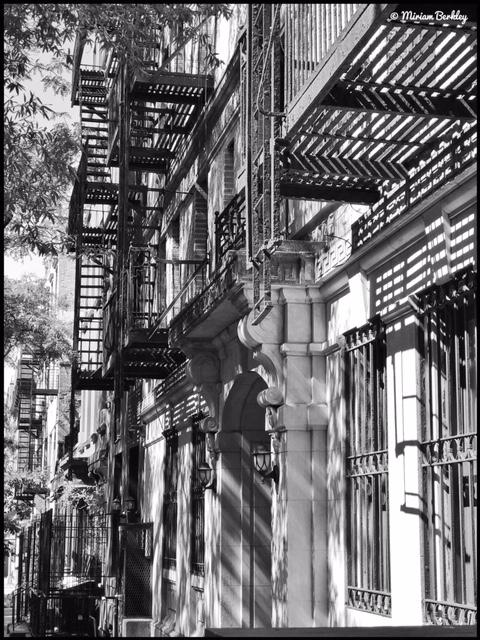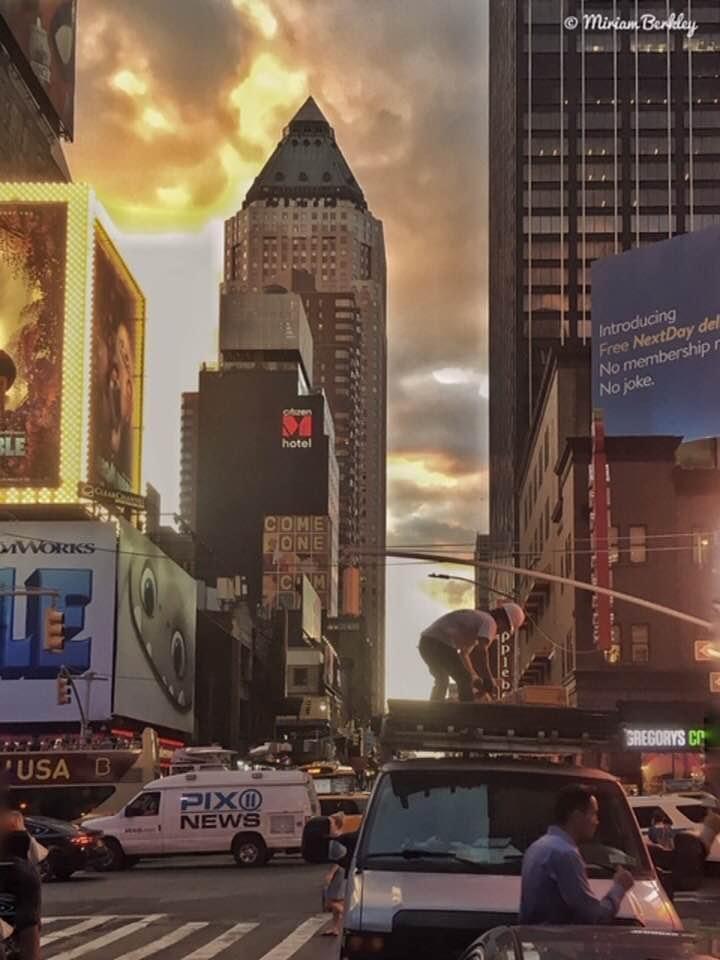 Photos continue after the text.

All of the images shown on this website are available for exhibition, purchase as limited edition prints, or for license as book cover art or editorial use. Please get in touch via the contact page for fees or print prices. To see other work, please enquire.
I am a literary photographer specializing in author photographs for book jackets, publicity use, and publication in newspapers, magazines, film, television, and on web sites and in Ebooks. I have licensed my author photographs to publishers on every continent, and have an extensive archive dating back to the late 1980s of more than one thousand writers, among them many Scandinavians, Latin Americans and Spaniards.

An official photographer for the Sewanee Writers Conference for its first thirty years, I have been photographing Sewanee people and events since 1990, and have a large image archive of its faculty and participants over the years in both formal portraits and informal settings.
I am available for photographic assignments, with or without accompanying text, and can travel domestically or internationally.

Photographs of Ian McEwan, Stephen Hawking, Doris Lessing, William Gaddis, Chinua Achebe, Martin Amis, Donald Barthelme, Angela Carter, Randall Kenan, Bharati Mukherjee, octavia Butler, Marsha Norman, and Andrew Hudgins are among my author portraits which have served as front cover art.

Before turning to photography full-time in 1989, I wrote book reviews, author interviews, publisher profiles and photography articles and reviews for such publications as Publishers Weekly, The New York Times Book Review, The Los Angeles Times, The Chicago Sun-Times, The Chicago Tribune, The Philadelphia Inquirer, The Cleveland Plain Dealer, The Villager, Saturday Review, Popular Photography and American Photographer, which also published my full-page-plus photograph of Andreas Feininger.

I was the recipient of an NEH grant for journalists through which I participated in a month-long seminar with Henry Nash Smith at the University of California, Berkeley, received a 1984 Merit Award from the Art Directors Club (1984) for my text to the story "Volcano," in Popular Photography magazine, and won a Scholarship in Non-Fiction to the 1984 Bread Loaf Writers Conference.

In addition to my literary portraits and publishing event photography, I have a large stock of cityscapes, especially of New York, including photos of New York's bridges and waterways, and of photojournalistic imagery a.k.a. "street shooting." A 1994 trip to Cuba, where I had an exhibition of author photographs, yielded a large number of Cuban street shots and portraits.
Should you wish to use one of my abstract images I prefer a different orientation — that is, to change it to a horizontal if vertical or rotated the photograph 180° — that would not be a problem. I am not wedded to the orientation of each picture as presented here.